Creating Values For Our Customers
From its humble beginnings, Worldwide Holdings Berhad has grown into a successful conglomerate.  Today, Worldwide Holdings is widely recognised as the leader in environmental management service and one of reputable players in the property development sector in the Klang Valley.
Our property development business does not only help people own their homes, but we develop townships for sustainable community development, build commercial areas which indirectly boosts the nation's economy as well as build high rise office buildings that map to its values to global and corporate companies.
Types
Apartment
Bungalow
Detached Factory
Green Title Lot
Retail
Semi D
Shoplots
Superlink House
Terrace
Title Lots
Villa Homes
Categories
Commercial
Industrial
Overseas
Residential
Cities
Bangi
Camillo
Cyberjaya
Klang
Puncak Alam
- Alam Perdana
Shah Alam
Areas
Bandar Baru Bangi
Bukit Bandaraya
Cyber Valley
Daunan Worldwide
Kapar
Puncak Bestari
Puncak Bestari 2
RSKU Puncak Bestari
RSKU Subang Bestari
Rumah Selangorku
Shah Alam Seksyen 13
Subang Bestari
Price High to Low
Price Low to High
Newest first
Oldest first
Bedrooms High to Low
Bedrooms Low to high
Bathrooms High to Low
Bathrooms Low to high
Default
Creating Value For Our Customers
Our properties are ideal for your family to call home.
Malaysia Landscape Architecture Award (MLAA) has awarded Puncak Bestari 2 Village Park with the Landscape Development Award (Honour Award) under Developer / GLC Category.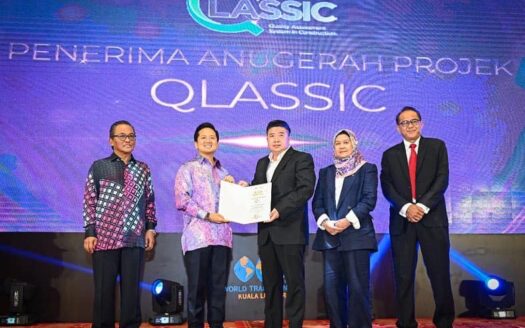 20 Oktober 2022 – Worldwide Holdings Berhad (WHB) sekali lagi muncul sebagai antara penerima anugerah QLASSIC
...
Continue reading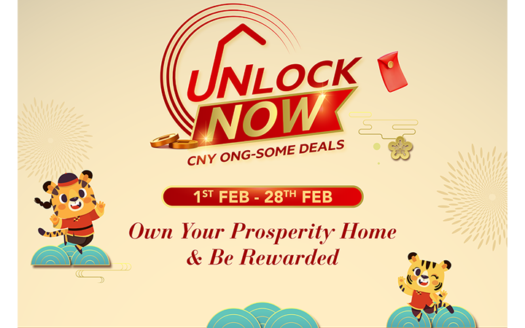 Celebrate Chinese New Year this year with CNY ONG SOME-DEALS and own your prosperity home now. Buy your dream house
...
Continue reading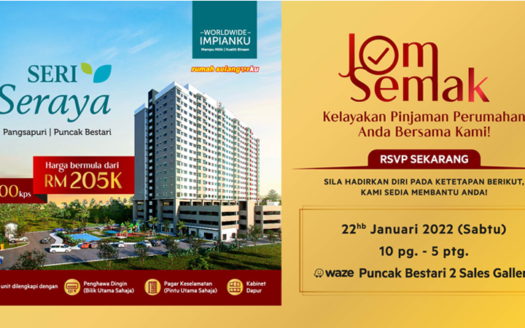 Jom Semak Kelayakan Pinjaman Perumahan Anda Bersama Kami: Tarikh: 22 Januari 2021 (Sabtu) Tempat: Puncak Bestari 2
...
Continue reading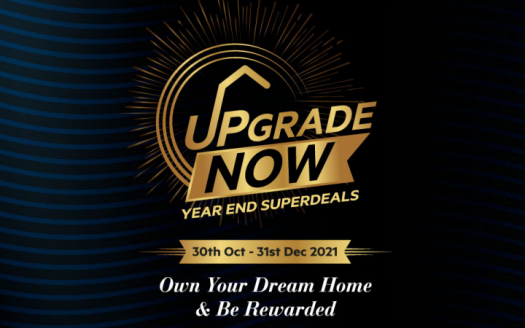 We're Back To Help You Own Your Dream House & Be Rewarded! UPGRADE your dream house from our collection o
...
Continue reading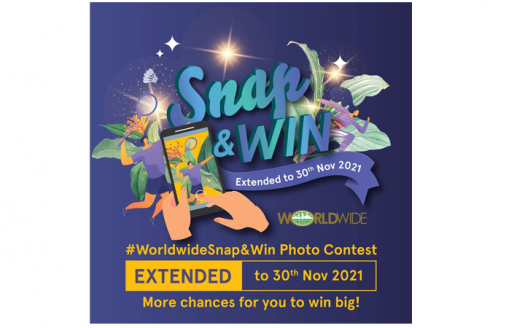 Announcement We have decided to 𝐄𝐗𝐓𝐄𝐍𝐃 our contest until 𝟑𝟎𝐭𝐡 𝐍𝐨𝐯𝐞𝐦𝐛𝐞𝐫 𝟐𝟎𝟐𝟏. So this is your chance to win fun priz
...
Continue reading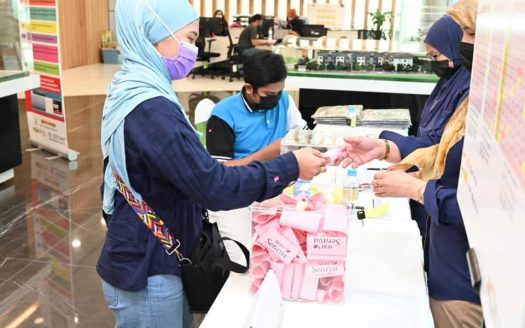 Last call Terhad 100 unit Rumah Selangorku Seri Seraya di Puncak Alam, Selangor! Jom sertai kami sekarang: Tarikh:
...
Continue reading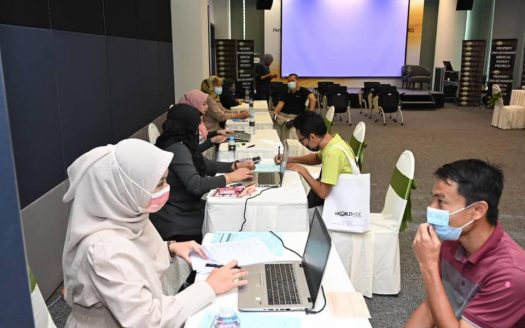 Rumah Selangorku – Pangsapuri Seri Seraya, Puncak Bestari kini telah siap 97% seperti yang dijadualkan. Permo
...
Continue reading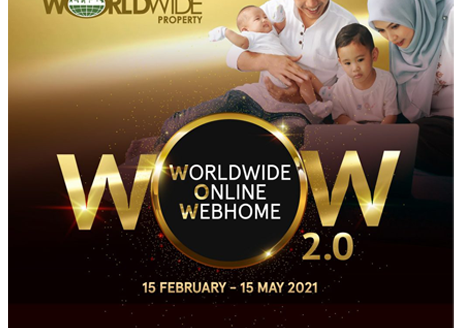 Missed the first WOW (WorldWide Online Webhome) special? Here's another chance to own from our collection of qualit
...
Continue reading